VINP - FOLDABLE PIANO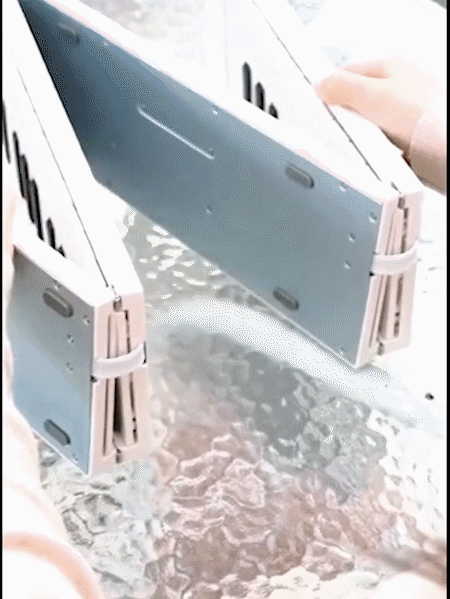 Foldable and portable, light and portable
FOLDABLE PIANO comes with a speaker, you can choose to insert headphones or other speakers,it requires a plug to connect to the power supply,88 keys and the keys are weighted.PONMUNUS can play complex chords and a melody together.
FOLDABLE PIANO contains a MIDI digital interface!!
1:3.5mm sustain pedal interface: connect sustain pedal;
2:Power switch: turn on/off the power of FOLDABLE PIANO;
3:MICRO USB interface: connect to the power supply, power the device and charge the built-in battery;
4:3.5mm audio interface: connect headphones or speakers;
5: MIDI interface: connect FOLDABLE PIANO and computer.
Independent mechanical keyboard, experience piano touch
Accurate triggering, clear pronunciation, no sound, good feel
128 tones can be switched at will, satisfying all your experience of music
Built-in animal battery, no need to plug in, can be used in any occasion.
product information:
Product name: FOLDABLE PIANO
Keyboard: 88 keys
Sound: 128 kinds of sound
Power supply: USB power supply/built-in battery
Power supply: DC5V
Remove: -6~+6 semitones
Demonstration: 30 songs
Accompaniment: 128 types
Function: Transpose
Beat: 6 types of metronome
Interface: headphone output interface, USB interface, sustain pedal interface, MIDI